Website and Software Development Experts
Offline Today, Irrelevant Tomorrow. Ensure Your Business Stays in the Spotlight with Our Expertly Crafted Web Apps and Websites.
Our Services
We offer a wide range of digital services to help your business grow. Here are just a few of the things we can do for you: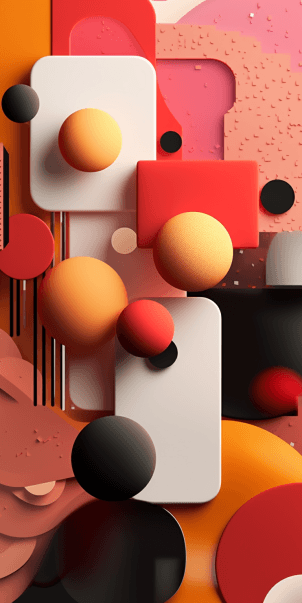 Mobile Apps
We design and develop custom mobile applications for both iOS and Android platforms, tailored to your specific business needs.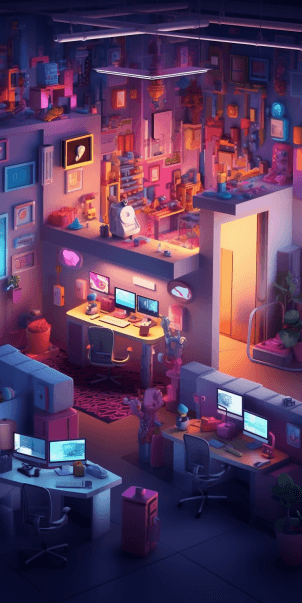 IT Outsourcing
Outsource your IT operations to us for efficient and cost-effective IT management.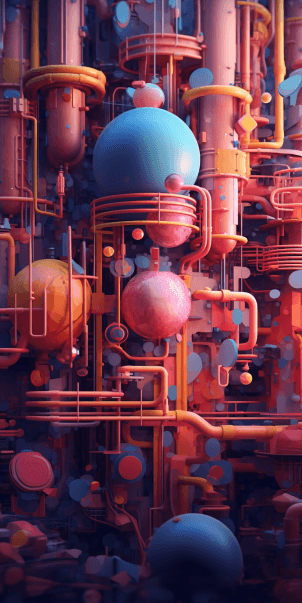 CMS Integration
We integrate a variety of CMS solutions to help manage your content effectively.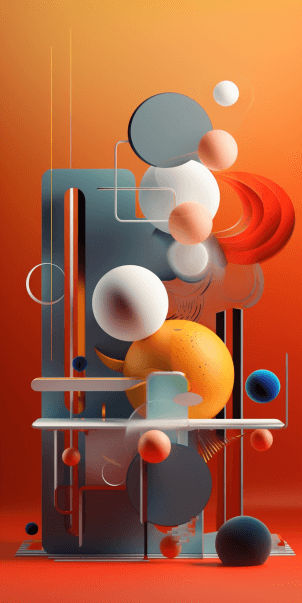 Software Development
Our experienced team develops software solutions customized to your business requirements.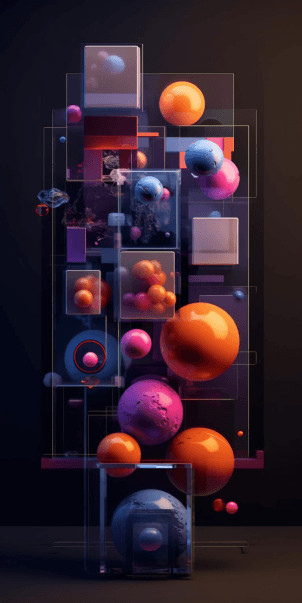 Web Apps
We create dynamic and efficient web applications for a broad range of uses.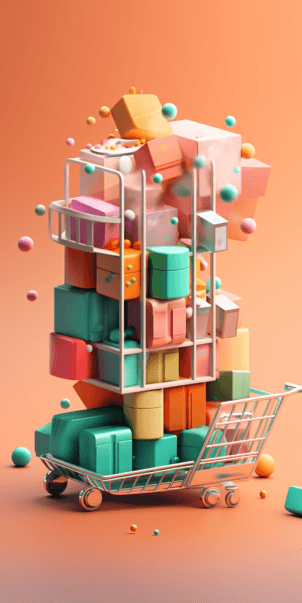 E-commerce Stores
Our team creates successful e-commerce solutions, maximizing your online potential.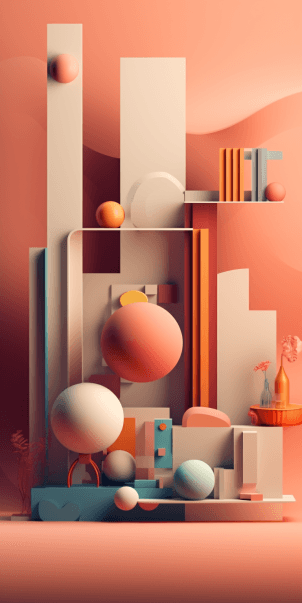 Website Support
We provide reliable website support and maintenance services.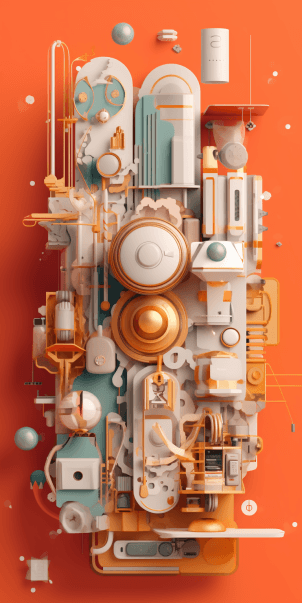 Search Engine Marketing
Increase your online visibility and attract more customers with our search engine marketing services.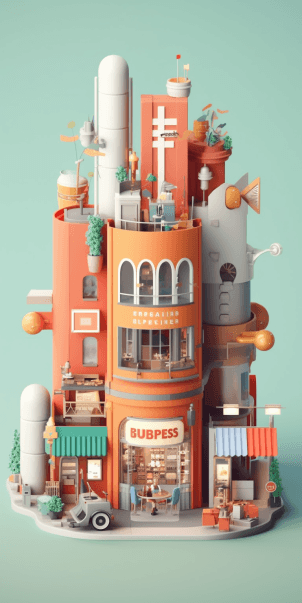 Helping businesses on google business
We provide full website design and development services, from initial design to final deployment.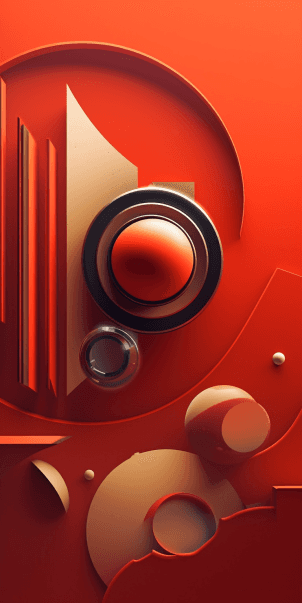 Logo Design and Branding
We provide full website design and development services, from initial design to final deployment.
Our Services
We offer a wide range of services to help your business grow and succeed in the digital world.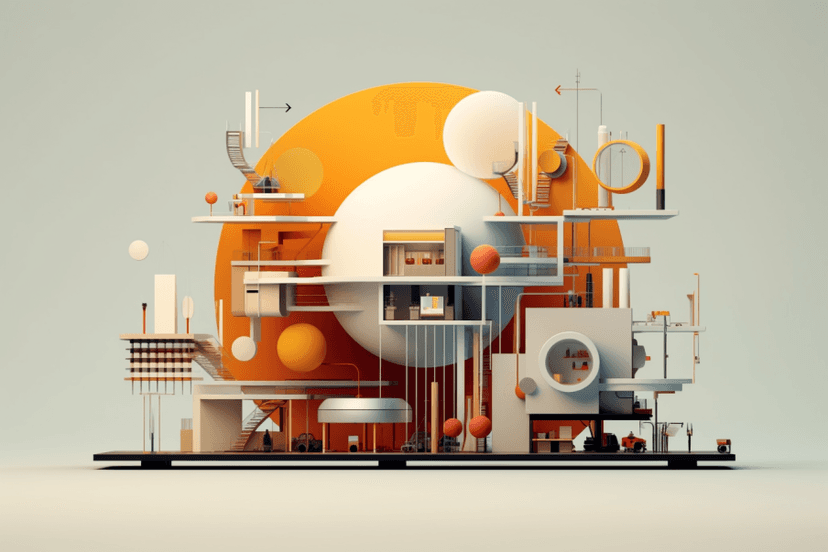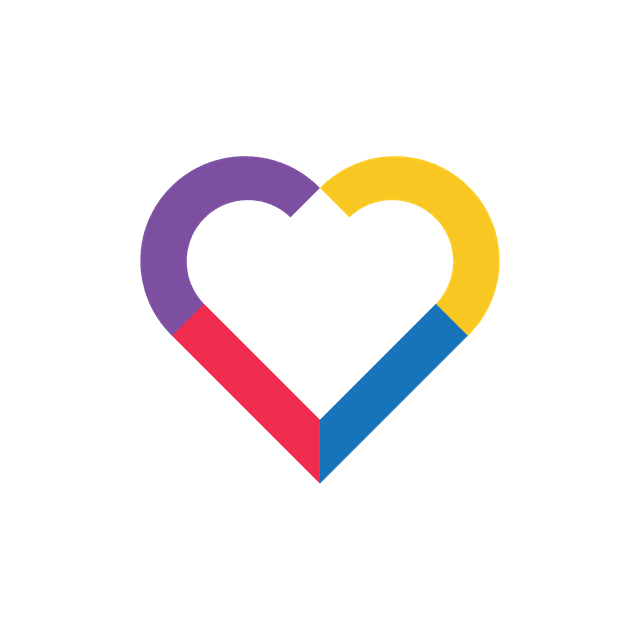 Software Studio Team
Step into the digital world and thrive
About us
Software Studio was born out of a personal struggle with the digital services landscape. It was daunting to find that securing an accurate quotation for a website design was an exhausting process, laden with hidden costs that weren't disclosed from the outset.
I noticed that minor services like registration for Google Business were marked up to exorbitant levels, presenting hurdles for small businesses. I believed there had to be an improved way of handling this, and that's how Software Studio came into existence.
Our mission is to offer transparent, affordable digital solutions. We've embraced a remote work structure, which not only allows us access to a diverse pool of international talent but also contributes to minimizing our environmental impact. This efficient, eco-conscious strategy allows us to maintain competitive pricing without making any concessions on the quality of our services. At Software Studio, we're not just about conducting business; we're committed to making digital services accessible and sustainable.
Expertly Crafted Web Solutions
Discover a selection of recent projects showcasing our ability to deliver compelling, user-focused web solutions. Our comprehensive design and development process transforms underperforming sites into high-speed, mobile-friendly, and secure eCommerce platforms. From WordPress integrations to Next.js powered web apps, we have the expertise to turn your digital vision into reality.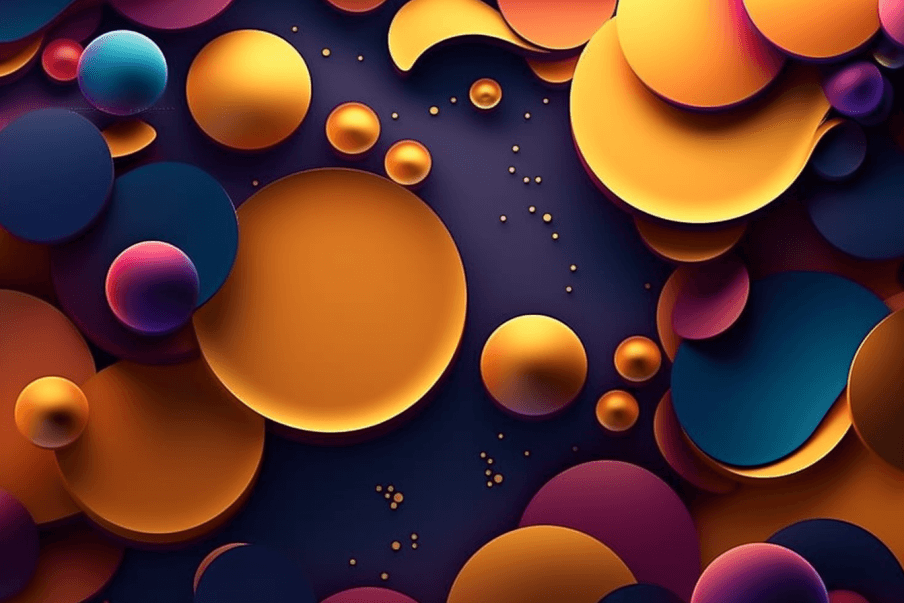 Paczka.ie
A comprehensive redesign of the Paczka.ie website using Next.js. The previous site was slow, not mobile-friendly, and had a cluttered user interface. This project involved the development of a new web application, featuring an easy-to-use checkout, full eCommerce functionality, and significant speed optimizations for an enhanced user experience.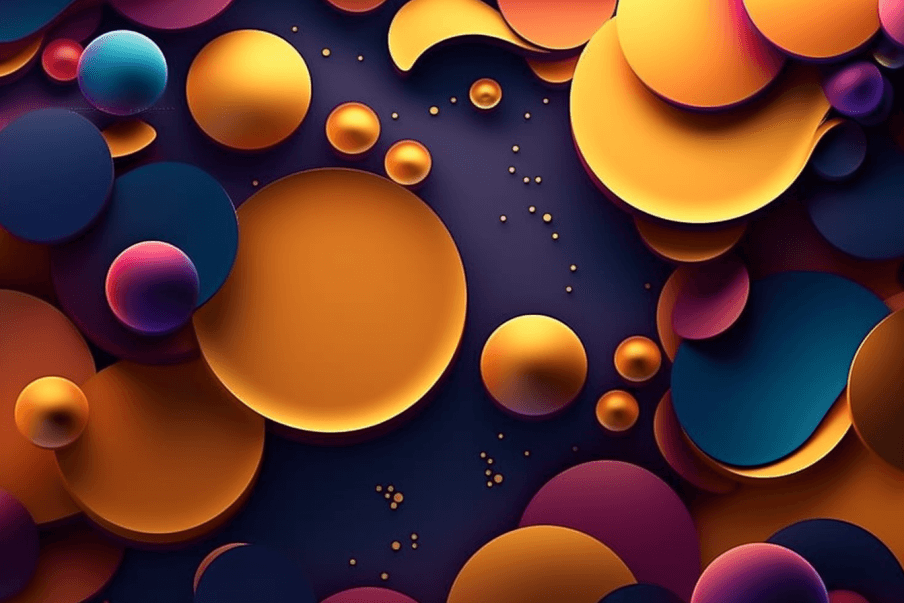 Betula Pendula
An eCommerce solution for Betula Pendula using WordPress. The project encompassed setting up an online store, complete with product listings, a shopping cart, and secure payment processing. The website offers a user-friendly interface and efficient navigation for a seamless online shopping experience.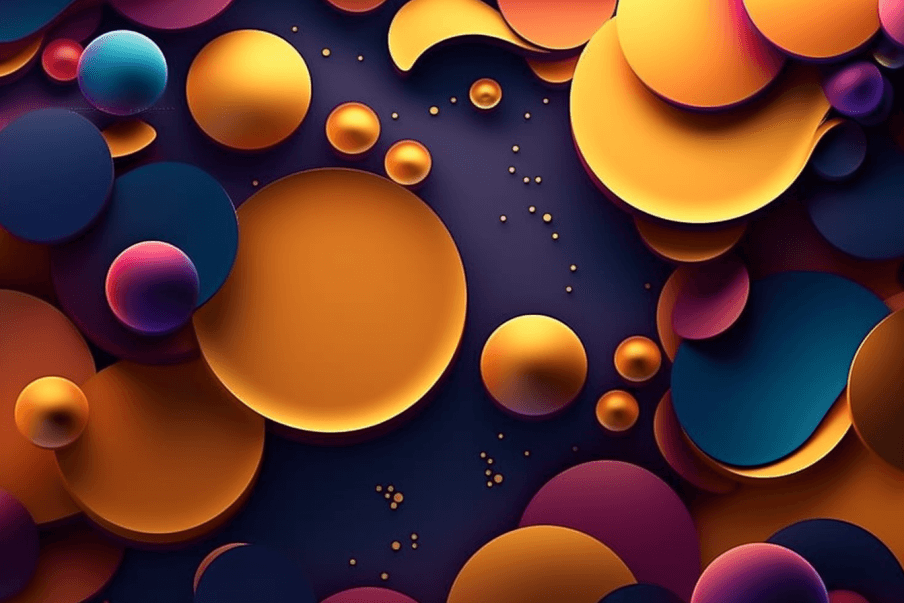 BeGood.ie
Designed and developed an eCommerce solution for BeGood.ie using WordPress. The site features an intuitive interface for ease of navigation, a complete online store setup, and secure transaction processing. The project aimed to provide an enjoyable and secure online shopping experience for users.
Client Testimonials
Don't just take our word for it, explore the accolades and praise from our valued clients. We're committed to delivering excellence, and our client testimonials serve as a testament to our work.
The new website functions properly, allowing the internal team to update their stock. Software Studio Daniel Mróz provided a personalized experience, ensuring the needs and requirements of the client were met. The one-man team provided quality suggestions and thorough explanations.

Dominika Urbanska
Operations Manager, Be Good
Daniel's services are reliable, timely, and not expensive. Though the work isn't complete yet, the client is pleased with the deliverables and progress Software Studio Daniel Mróz has shown. The team is consistent and easy to communicate with. They offer a competitive price and complete work at a productive pace.

Beata Naumiuk Rudy
Owner, Betula Pendula
Highly recommended. Quick, solid and very professional services.

Marta Szutkowska
Client
Edward Piekarz's awarded us a full 5-star rating, reflecting our commitment to top-tier service and client satisfaction.

Edward Piekarz
Client
Our Path to Success: Your Guide to Our Process
We're thrilled to have you with us on this exciting journey, where your digital dreams take shape. Each project carves out its unique path, and we've crafted an interactive guide to showcase the key milestones in our collaboration. You're invited to explore – click on each step, immerse yourself in our approach, and witness the transformation of ideas into compelling digital experiences. Our journey may have diverse routes, but they all lead to the same destination: Your Success.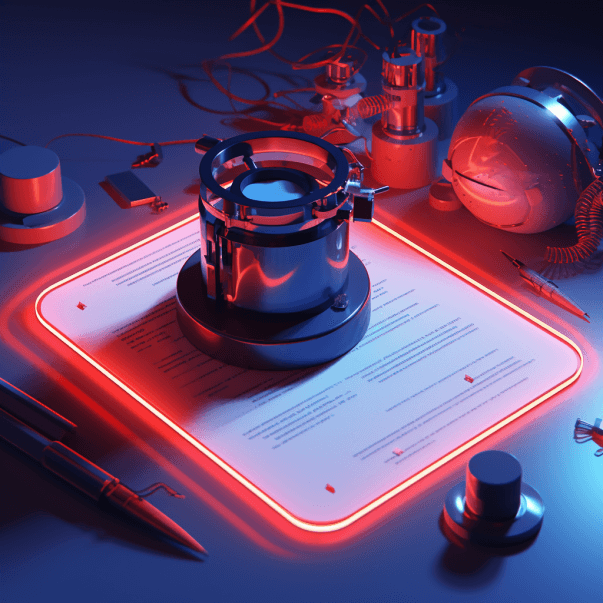 Non-Disclosure Agreements (NDAs)
Your idea is precious and we respect that. Before we dive into the depth of discussion, we sign a Non-Disclosure Agreement (NDA) to ensure your intellectual property is safe and secure. Trust is the foundation of our journey.
Our Commitment to You
When you choose us for your project, we include added benefits that ensure ongoing success. Note, these are exclusively for initiated paid projects.
12-month free support for projects over €2000.
Complimentary 1-year hosting for projects over €2000.
Automated checks to maintain seamless operations.
Swift issue resolution if any operational problem is detected.
Regular updates to keep your product current and efficient.
Regular reviews and enhancements for continuous improvement.
Development Pricing
At Software Studio, we're more than just web developers. We're a full-fledged IT service provider, and we embrace the principles of complete transparency and unwavering commitment to our clients. In a landscape where many companies prefer to veil their prices or insist on a direct contact for a quote, we prefer to break the norm.
We acknowledge that every client is unique, each with their own set of aspirations and requirements, be it for a website, a mobile app, a web app, or software development project. To accommodate these diverse needs, we offer an array of packages, each designed to align with different budgetary scopes. This clear, no-pressure approach ensures that you always find the perfect fit for your vision and resources.
While we offer various IT services, we understand the critical importance of satisfaction when it comes to website development. Hence, we proudly offer a full refund if you're not thoroughly delighted with your new website.
At Software Studio, we champion a friendly, professional ethos, free from high-pressure tactics and solely focused on your satisfaction. From web and app development to seamless integration services, we're not just about creating digital solutions; we're about empowering your success.
Web Development and Design Services Pricing
Get expert assistance in developing and maintaining your website, or in creating a unique logo for your brand. Check our pricing plans to choose the one that best suits your needs.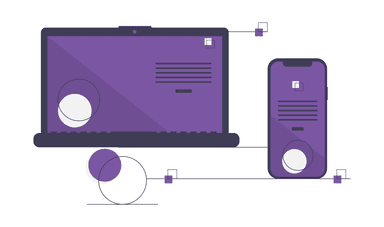 First Web Development Consulting
Free
30 min consulting session
Website analysis & improvement suggestions
Get professional guidance on your website's structure, functionality, and design with our web development consulting plan. Perfect for those looking to improve their website's performance.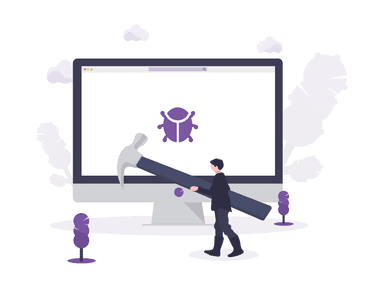 Support and Maintenance of the Websites
from 45€
Regular website updates
Security monitoring
Troubleshooting & bug fixes
Ensure your website runs smoothly with our support and maintenance plan. We provide regular updates, monitor security, and handle any issues that arise.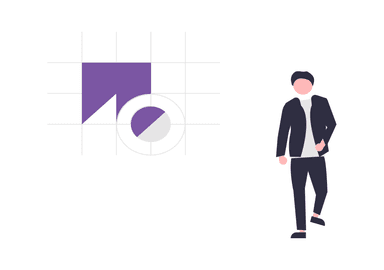 Logo Design
from 750€
3 initial concepts
3 revisions
Delivered in multiple formats
Create a lasting impression with a custom logo design. This plan offers 3 initial concepts, unlimited revisions, and final files in multiple formats.
Website Design and Development Pricing
From basic WordPress sites to custom brochure and web designs, we offer a variety of services to help you establish and enhance your online presence. Browse our pricing plans to find the best fit for your needs.
Basic WordPress Site
from 270€
Up to 5 pages
Custom design
Contact form integration
Get your business online with a basic WordPress site. This plan includes up to 5 pages, a custom design, and a contact form.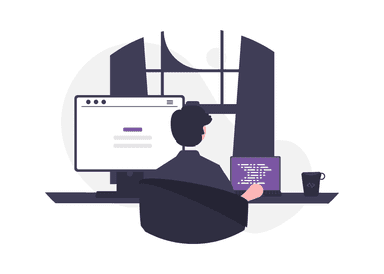 Custom Brochure Website Design
from 550€
Unique brochure design
Up to 5 pages
Contact form integration
Up to 3 revisions
Promote your business with a custom brochure page design. This plan includes a unique design, prepared for print, and up to 3 revisions.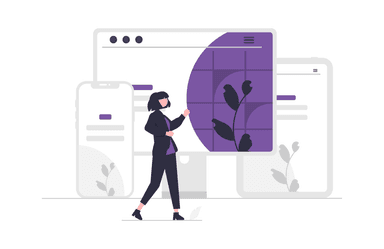 Custom Web Design
from 970€
Custom design
Up to 10 pages
Mobile responsive
Stand out from the competition with a custom web design. This plan includes up to 10 pages, a custom design, and mobile responsiveness.
eCommerce Website Design and Integration Pricing
Whether you're looking for a WordPress eCommerce setup, a custom eCommerce website, or a Next.js custom platform integration, we've got you covered. Explore our pricing plans to find the one that meets your business requirements.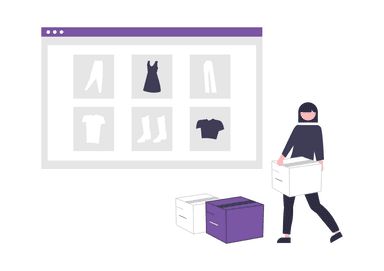 eCommerce Web Design Wordpress
from 1870€
Product and category setup, max 30
Payment gateway integration
SEO optimized
Start selling online with our eCommerce web design for WordPress. This plan includes product and category setup, payment gateway integration, and SEO optimization.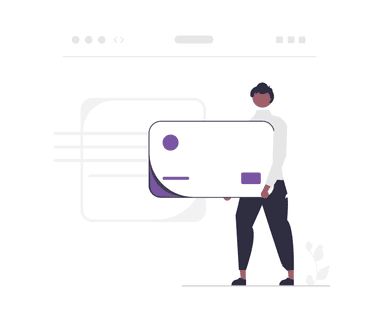 Custom eCommerce Web Design
from 2480€
Custom eCommerce website
Payment and shipping setup
User-friendly shopping experience
SEO optimized
Maximize your online sales with a custom eCommerce web design. This plan includes a user-friendly shopping experience, payment and shipping setup.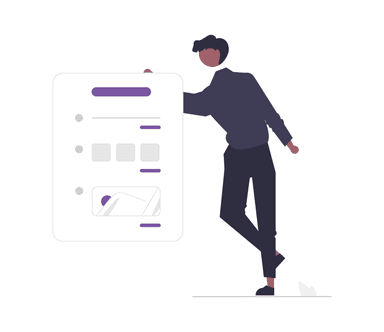 eCommerce Custom Platform Integration
from 4750€
Integration with eCommerce platform
Product and category setup
Payment gateway integration
SEO optimized
Leverage the benefits of Next.js for your eCommerce business with your custom platform integration. This plan includes product and category setup, payment gateway integration, and SEO optimization.
Advanced Development Services Pricing
Our Advanced Development Services include Fullstack Development, Mobile App Development, and Software Integration. Whether you need a robust web application, a mobile app, or integration services, our team of professionals is here to help. Explore our competitive pricing plans below.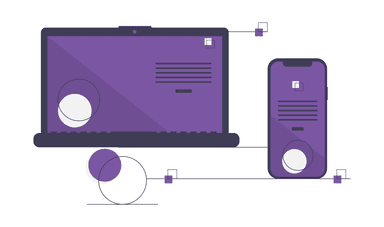 Fullstack Development
from 7548€
Frontend and backend development
Database setup
API integration
Develop a robust web application with our fullstack development plan. This service includes frontend and backend development, database setup, and API integration.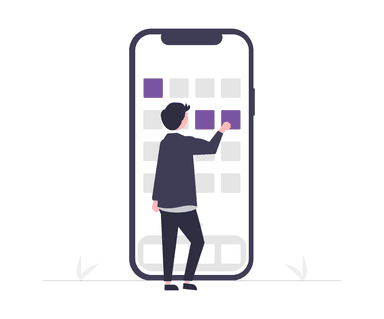 Mobile App Development
from 8747€
iOS and Android app development
User-friendly design
Post-launch support
Reach your customers on their phones with our mobile app development plan. This service includes app development for both iOS and Android, user-friendly design, and post-launch 12month support.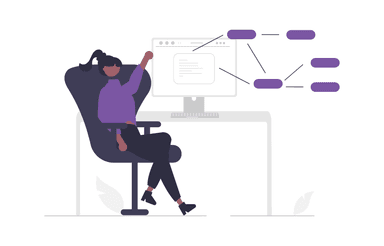 Software Integration
45€/h
Integration with existing systems
Data migration
Ongoing support
Streamline your business processes with our software integration service. This plan includes integration with existing systems, data migration, and ongoing support.
FAQs
To keep your website active on the Internet, two primary costs recur: Hosting and Domain Name Renewal. After the first year of free hosting with our service, we apply an annual fee. This covers hosting, editing access, and sustained support. Also, your domain name requires renewal annually.
Yes, indeed. Our web design service is geared to assist you. You can keep your domain name, and as soon as we get your new website up and running, you can terminate your old hosting service.
You will be the rightful owner of your website once it's created. We will provide you with thorough instructions for managing your website. We handle your domain name renewal (if required) and hosting throughout the life of your website.
Of course! We will furnish you with self-management guidelines that enable you to oversee website modifications. If you ever find yourself stuck, our dedicated support team is always on hand to help.
The completion time for a website varies based on its intricacy. After we have gained a comprehensive understanding of your needs, we can provide a more precise time estimate.
The cost of creating a website is contingent on the project's complexity. We have a range of packages available to accommodate different budget constraints. Please check our pricing page for additional information.