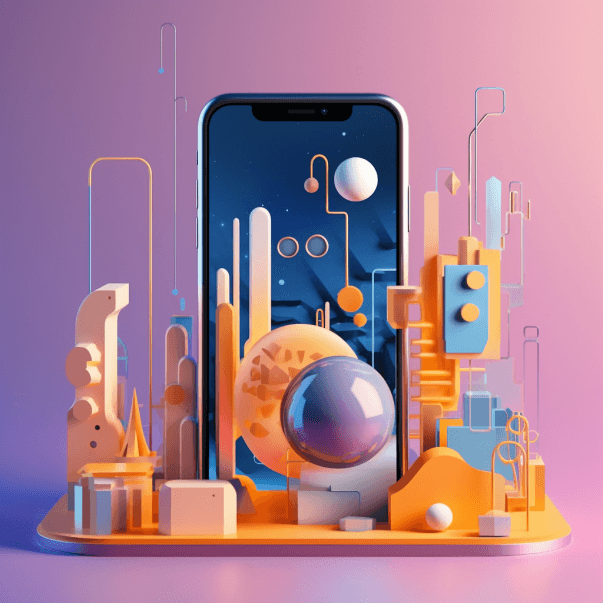 Crafting Mobile Experiences
Software Studio combines tech expertise and business intelligence to provide custom mobile app development services. We ensure your mobile app captures your brand essence and engages users effectively.
Our Expertise
We develop top-notch mobile apps using the latest technologies. Explore our key areas of proficiency: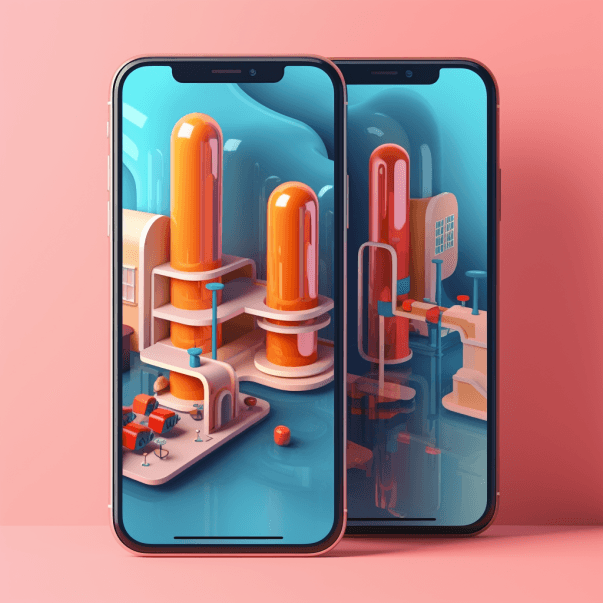 Cross-platform App Development
We build cross-platform mobile apps that run smoothly on both iOS and Android platforms. We use frameworks like Flutter and React Native to ensure quick delivery without compromising quality.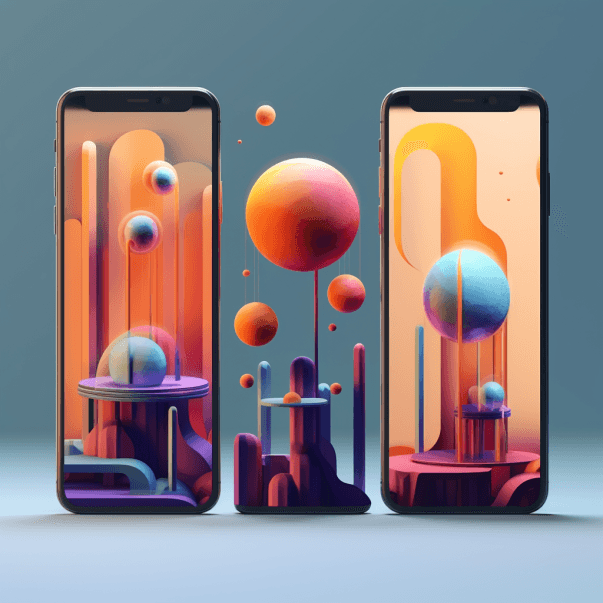 Progressive Web Apps
We deliver progressive web apps that provide an immersive full-screen experience on mobile devices, ensuring fast loading, offline operation, and push notification features.
Mobile App Development Pricing
At Software Studio, we follow a transparent pricing model for mobile app development. Each project is unique and comes with its own set of requirements, thus our pricing varies based on complexity, features, and platform.
However, we provide an approximate cost after our initial consultation and ensure you get the best value for your investment in mobile app development.
In case you're not thoroughly satisfied with our service, we offer a full refund to stand by our commitment to client satisfaction.
Our Mobile App Services
From ideation to launch, we take care of all the stages in mobile app development. Here's what you get when you collaborate with us:
Custom mobile applications tailored to your business requirements.
User-centric design and seamless navigation.
Stringent quality checks and testing before launch.
Post-launch support and regular updates.
Highly secure apps to protect your business and user data.
Scalable mobile apps that can grow with your business.
FAQs
We build mobile apps for iOS, Android, and also provide cross-platform mobile app development services that work seamlessly on both platforms. We also develop Progressive Web Apps (PWAs) that provide a native app-like experience on mobile browsers.
We provide robust post-launch support which includes dealing with any technical issues, regular app updates, performance monitoring, and user feedback incorporation to ensure your app stays current and efficient.
We prioritize security in every mobile app we develop. From implementing the latest security protocols to regular testing, we ensure that your app and user data remain safe from cyber threats.
We work with businesses of all sizes - from startups to large enterprises across various industries. We believe in creating robust mobile solutions that deliver value to your business, regardless of its size or the industry it operates in.