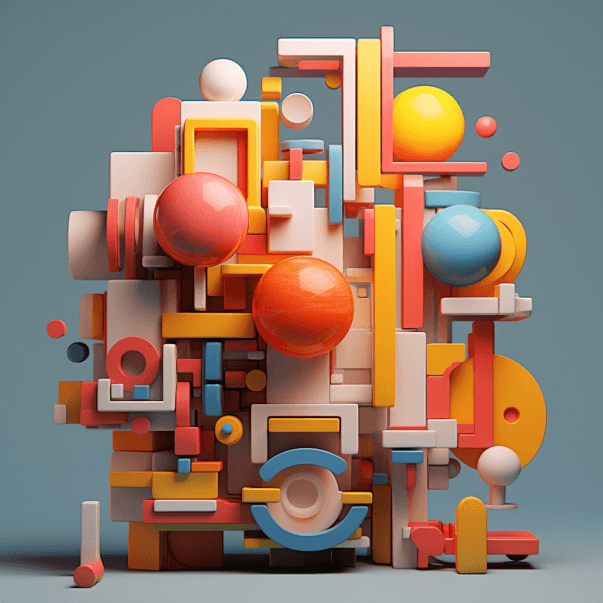 Supercharge Your Online Visibility with Our SEO Services
At Software Studio, we're committed to delivering SEO strategies that amplify your online presence, driving more organic traffic to your website. With our expertise, watch your website climb the ranks of search engine results pages.
Our SEO Services
We offer a comprehensive suite of SEO services, tailored to your business needs. Here's what we bring to the table: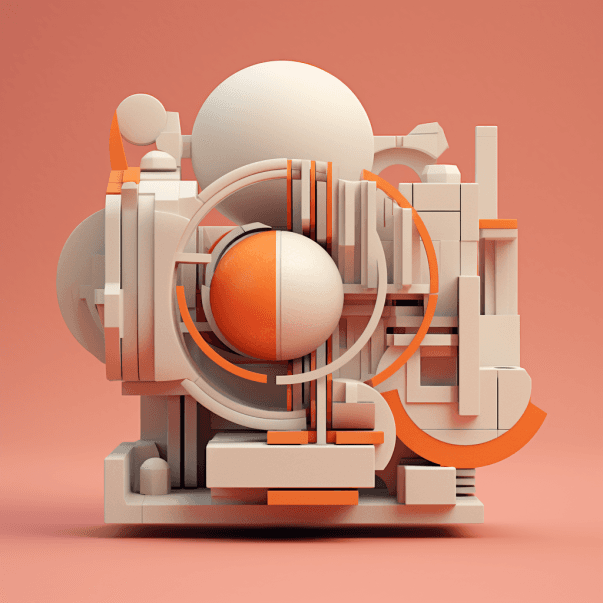 Keyword Research
We identify high-value keywords relevant to your business, optimizing your website to improve its search engine ranking.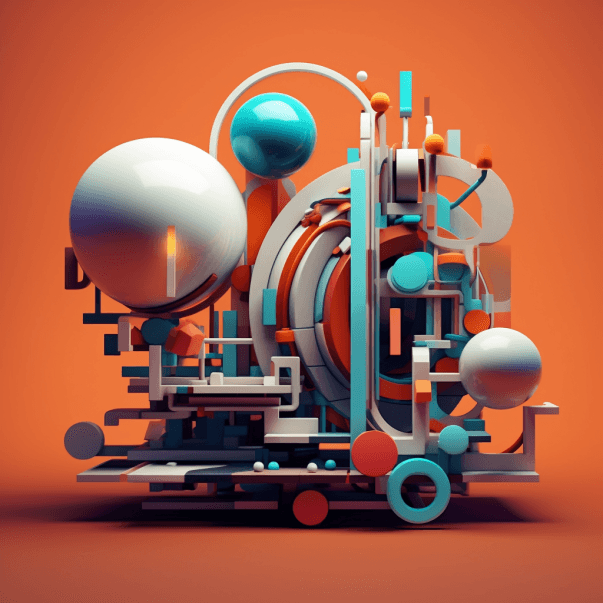 On-Page SEO
We optimize your webpages with strategic keyword placement, compelling meta tags, and high-quality content to enhance your website's visibility.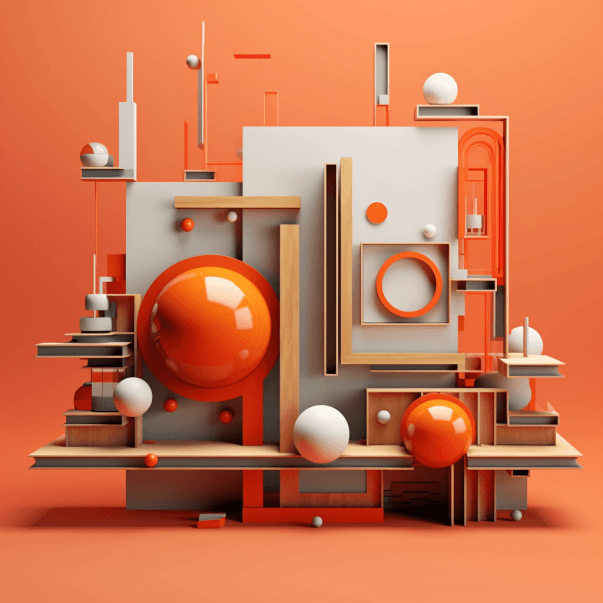 Off-Page SEO
We use proven link building strategies and social media marketing to boost your website's credibility and improve its search engine ranking.
Technical SEO
We ensure your website is easily crawlable by search engines, optimizing its speed, mobile-friendliness, and overall user experience.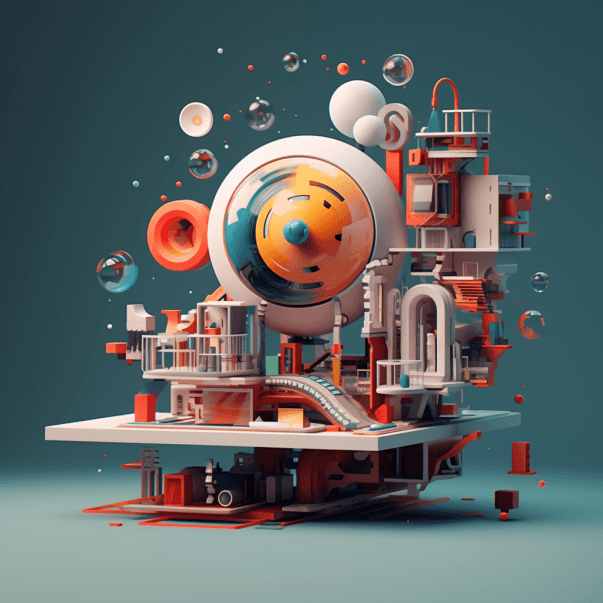 Local SEO
We help your business gain visibility in local search results, optimizing your online presence to attract more customers from relevant local searches.
FAQs
Search Engine Optimization (SEO) is the process of optimizing your website to make it more visible on search engines like Google. It's important because a well-optimized website can attract more organic traffic, leading to more leads and sales for your business.
SEO is a long-term strategy, and it typically takes several months to start seeing results. However, the timeline can vary depending on various factors, including the competitiveness of your industry and the current state of your website.
While we aim to improve your website's ranking as much as possible, SEO is unpredictable and it's not possible to guarantee a #1 ranking on Google. Our focus is on implementing sound SEO strategies that enhance your website's visibility and drive more organic traffic.
Yes, we provide regular reports so you can see how our SEO strategies are improving your website's ranking and traffic. These reports can help you understand the ROI of our SEO services.