Empower Your Business with Web Apps
Does your business face challenges that need addressing? We're here to turn those challenges into powerful solutions. Streamline your processes and supercharge productivity with our innovative web apps, handcrafted by Software Studio.
Our Technologies
At Software Studio, we use state-of-the-art technologies for developing superior web applications. Here's a look at some of the key technologies we use: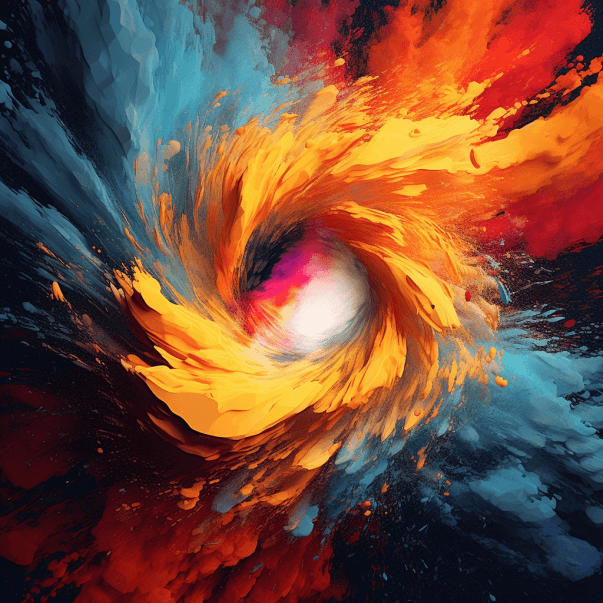 Next.js Framework
Next.js is a powerful JavaScript framework that we utilize for creating server-side rendered and static web applications. It provides excellent performance, scalability, and SEO capabilities, making it a prime choice for modern web development.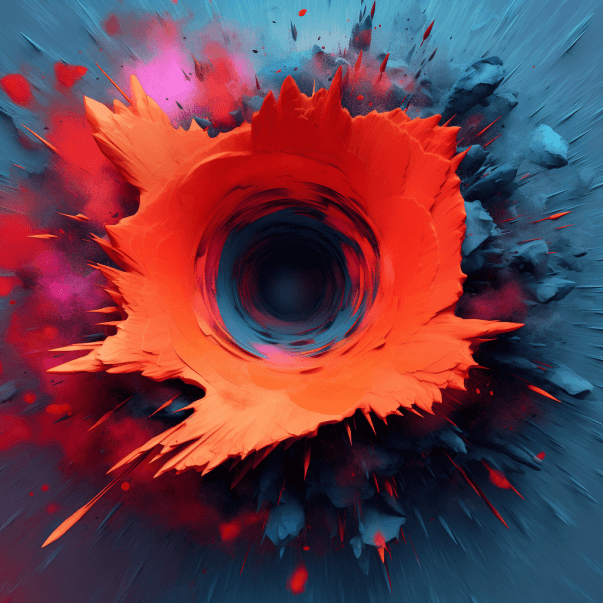 Blazor Framework
Blazor is a feature-rich .NET web framework that we use for building interactive web UIs using C# instead of JavaScript. It provides flexibility and high performance, allowing full-stack web development with .NET.
Development Pricing
At Software Studio, we're more than just web developers. We're a full-fledged IT service provider, and we embrace the principles of complete transparency and unwavering commitment to our clients. In a landscape where many companies prefer to veil their prices or insist on a direct contact for a quote, we prefer to break the norm.
We acknowledge that every client is unique, each with their own set of aspirations and requirements, be it for a website, a mobile app, a web app, or software development project. To accommodate these diverse needs, we offer an array of packages, each designed to align with different budgetary scopes. This clear, no-pressure approach ensures that you always find the perfect fit for your vision and resources.
While we offer various IT services, we understand the critical importance of satisfaction when it comes to website development. Hence, we proudly offer a full refund if you're not thoroughly delighted with your new website.
At Software Studio, we champion a friendly, professional ethos, free from high-pressure tactics and solely focused on your satisfaction. From web and app development to seamless integration services, we're not just about creating digital solutions; we're about empowering your success.
Our Web App Services
Software Studio is committed to delivering tailor-made web applications designed for simplicity, efficiency, and growth. Here's what you can expect when you partner with us:
Custom-built web applications to perfectly suit your business requirements.
User-friendly design that ensures easy usage and navigation.
Robust security measures to protect your data and users.
Scalable solutions that grow with your business.
Ongoing support and maintenance to ensure smooth operations.
Continuous upgrades to keep your web app current and efficient.
FAQs
At Software Studio, we specialize in multiple cutting-edge technologies for web application development. This includes, but is not limited to, the Next.js JavaScript framework for creating server-side rendered and static web applications, and the Blazor .NET framework for building interactive web UIs using C# instead of JavaScript.
After your web application has been launched, we continue to provide robust support to ensure its smooth functioning. This includes addressing any technical issues that might arise, as well as ongoing maintenance and upgrades to keep your application current and efficient.
We prioritize security in every web application we develop. We implement robust security measures to safeguard your data and users, adhering to best practices and industry standards to protect against various types of threats.
We believe that a great web application is not only functional, but also user-friendly. We focus on intuitive design and seamless navigation, ensuring that users can easily use and navigate the applications we develop. We also conduct thorough user testing to identify and resolve any potential usability issues.