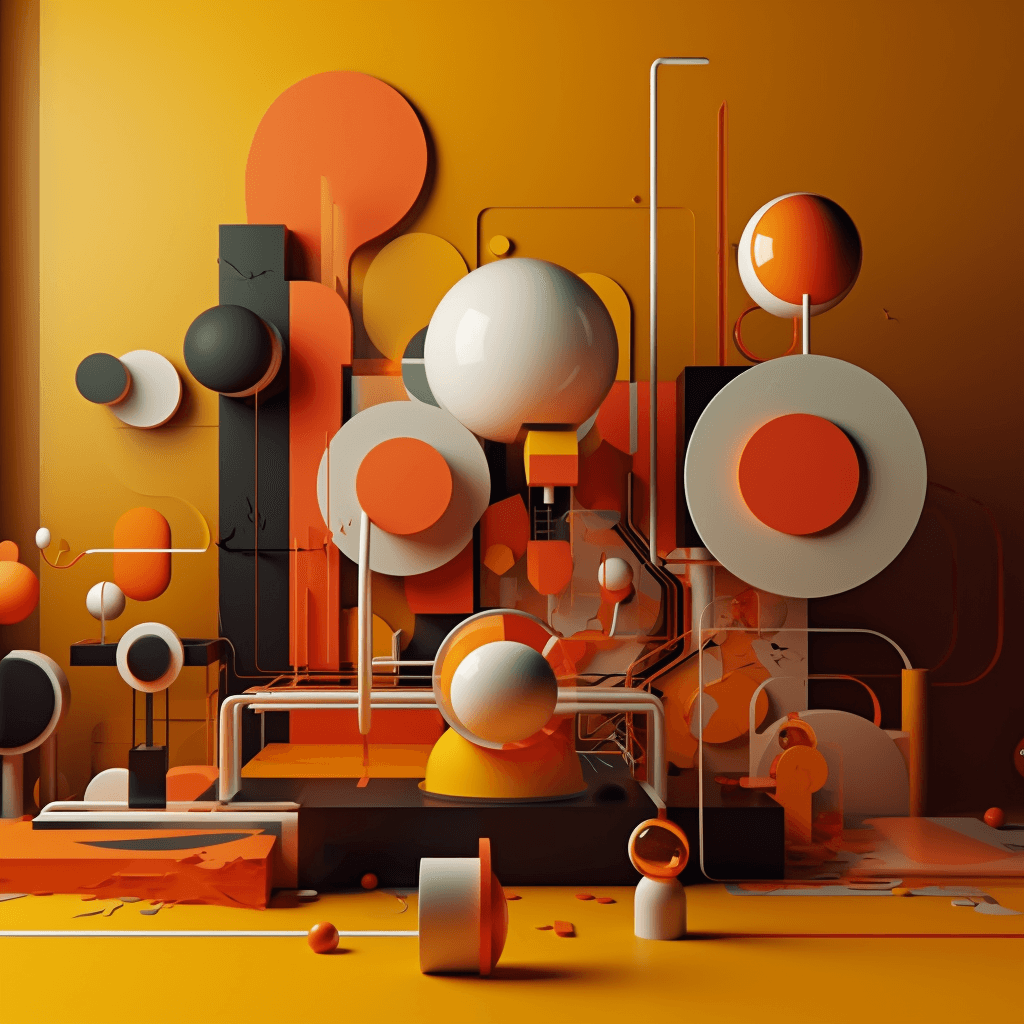 Dependable Website Support and Maintenance
Websites need to be nurtured and updated to stay relevant and efficient. At Software Studio, we provide excellent website support services that keep your website performing optimally. Whether it's a minor tweak or a major update, we've got you covered.
Support Services We Offer
Our dedicated team offers a wide range of website support services designed to keep your site at its best: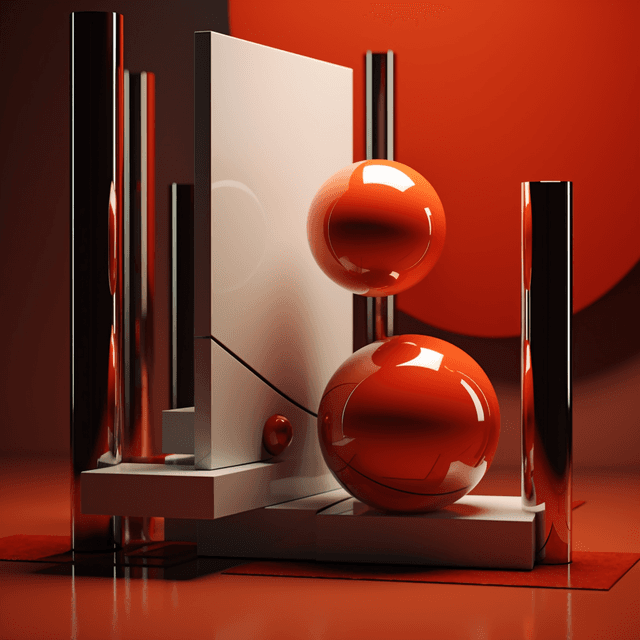 Personalized Customer Support
Our dedicated customer support team is always ready to assist you with any queries or concerns. We believe in proactive communication to ensure your complete satisfaction.
Regular Updates
We handle all website updates for you, from minor content changes to major design overhauls, ensuring your site stays fresh and relevant.
FAQs
Our support services can handle a wide range of issues, from technical glitches and broken links to content updates and design tweaks. Whether you need minor adjustments or major overhauls, our team is here to ensure your website functions at its best.
We offer 24/7 monitoring services and will be notified immediately if your website goes down. Our team will then work swiftly to identify and resolve the issue, minimizing downtime and ensuring your site is back up and running as quickly as possible.
The frequency of website updates depends on your specific needs and the type of website you have. However, we typically recommend monthly updates at a minimum to ensure your site remains secure, efficient, and relevant. We're also able to provide more frequent updates if required.